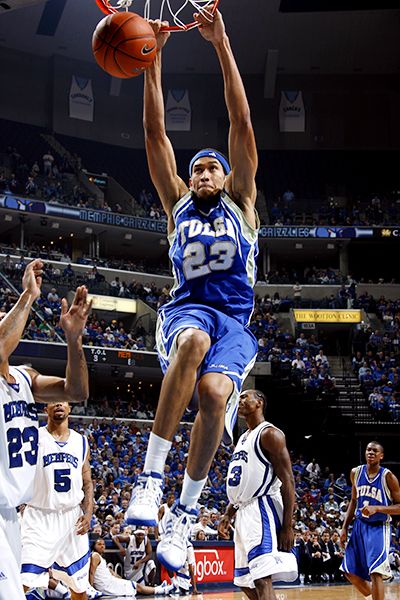 Jerome Jordan, the New York Knicks' second round pick is currently playing overseas for Hemofarm.
Wednesday night, Jordan dropped 18 points. He was 8/9 from the fields and 2/2 from the line. He also added seven rebounds and three steals, all of this while coming off the bench.

The Knicks have a gaping hole at the center position and it is very encouraging to see OUR seven foot center develop overseas. I really hope he continues to develop and is able to make the team next year.
Good luck Jerome!